Dog Aging Project: One for the Ages
An ambitious study, the Dog Aging Project, is hoping to unlock the keys to...
Read More
Veterinary Practice Management Software: Seamless Scripts
Covetrus integrates prescription and practice management technologies. Covetrus announced an enhancement to its practice...
Read More
The Rise of the Empowered Pet Owner
UVSA commissioned research examines impact of COVID-19 on pet owner behaviors. The United Veterinary...
Read More
The Inner Sales and Service Drive
What motivates successful inside sales and customer service reps? In a word – service....
Read More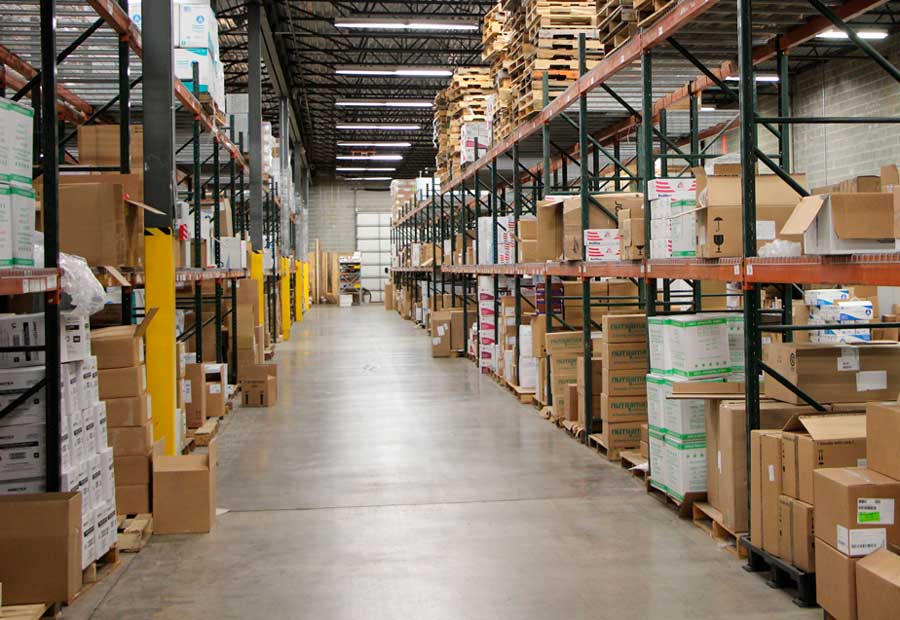 Penn Veterinary Supply: Independent and Nimble
From a single line to more than 125 employees, Penn Veterinary Supply has continued...
Read More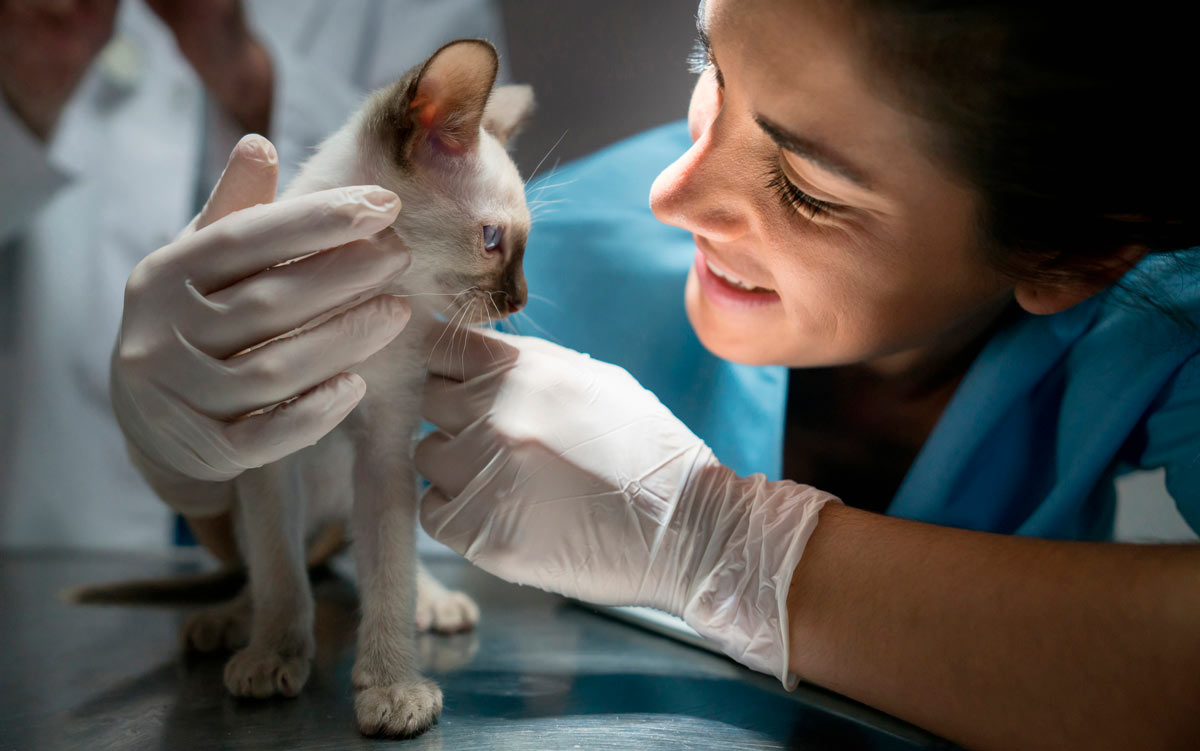 Maintaining Momentum for Feline Preventive Care
Many feline-focused veterinary practices have seen an uptick in client visits. How can they...
Read More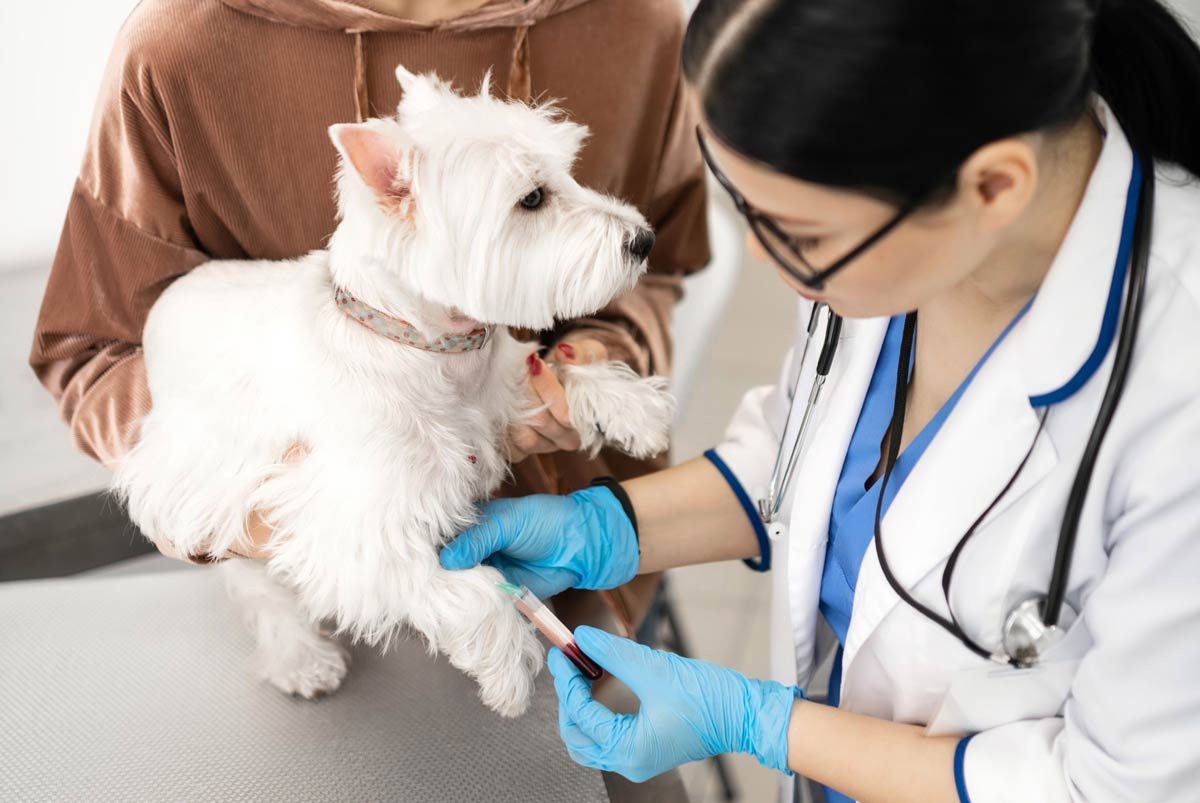 Vet Practice Practices: Blending the Old With the New
Regardless of new innovations being introduced into the market, the veterinarian-client-patient relationship should be...
Read More
Infection Prevention and the Veterinary Hospital
Veterinary hospitals have proven to be creative and resilient when it comes to their...
Read More
Dr. Bob Hummel: Businessman, Mentor, Leader
Dr. Bob Hummel was a visionary in animal health distribution. In the 1960s, as...
Read More
Wes Remington: A Man on a Mission
'Larger than life' entrepreneur, Wes Remington, was a pioneer in generics. Wes Remington was...
Read More