NAVC E-Commerce Summit 
to be held September 2-3
This year's E-Commerce Summit, hosted by NAVC (publisher of Veterinary Advantage), will be held...
Read More
Hit the Ground Running with MTMC's new Animal Health Division
MTMC establishes animal health division, hiring of Rick Boggess as vice president of business...
Read More
Software Solutions from Patterson Veterinary
Patterson Veterinary enhances digital portfolio with a pair of announced partnerships. Patterson Veterinary kicked...
Read More
Seeing Is Believing with Dental Health Products and Services
How distributor reps can show the value of pet dental health products and services...
Read More
Infection Prevention: 
The Time Is Now
The chair of AAHA's Infection Control Task Force says now is the time to...
Read More
Level Up with Veterinary Advantage's Learning Management System
Veterinary Advantage's Learning Management System is designed to meet distributor reps' product training needs....
Read More
A New Era Brings an Omnimarket
The pet industry is now in an omnimarket. But where does that leave your...
Read More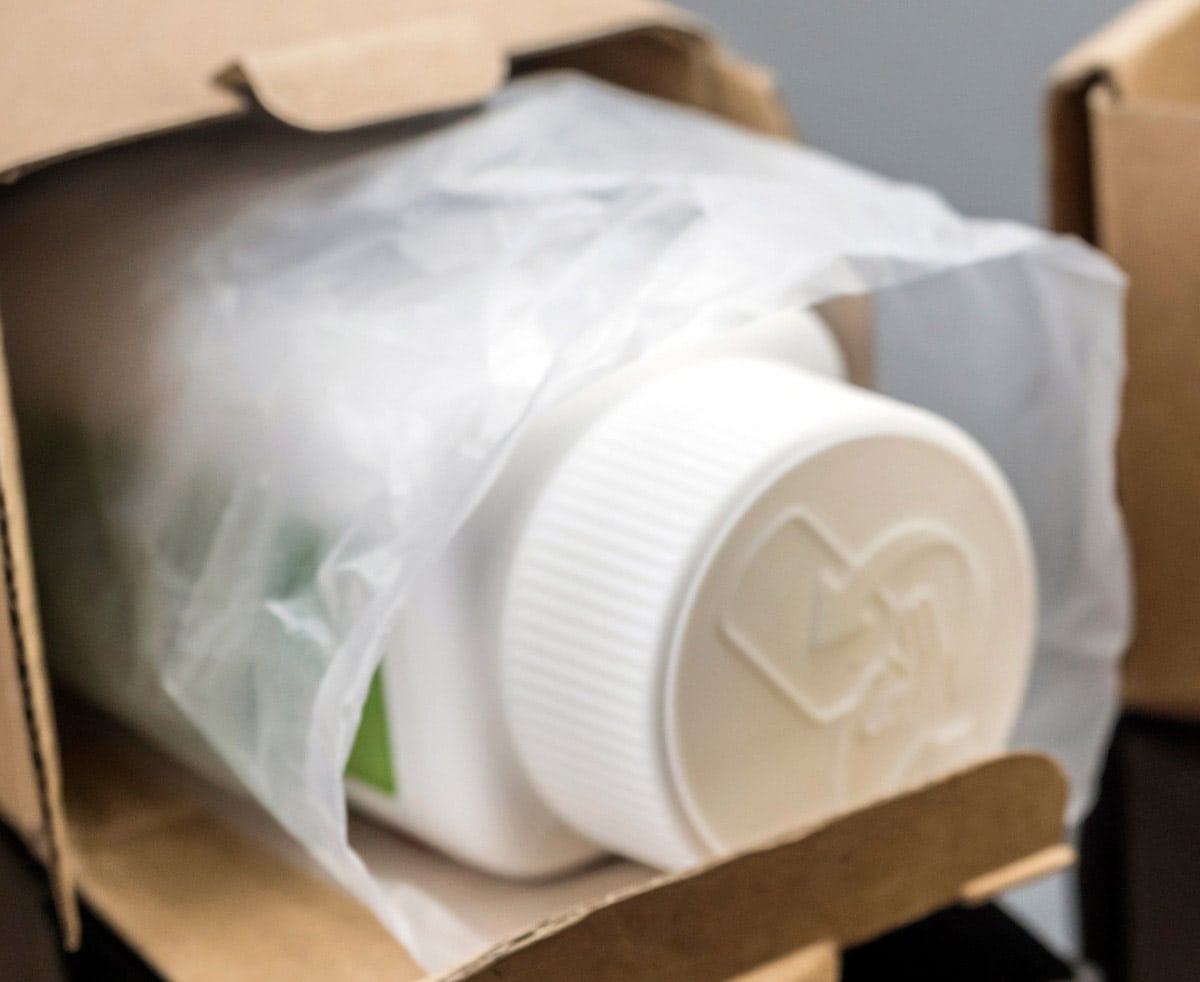 No Place Like Home (Delivery)
Why home delivery is an essential component of a total pharmacy solution for veterinary...
Read More
Adopting and Leveraging Technology
Helping veterinary practices take the first step toward meeting changing consumer expectations Technology is...
Read More
Sneak Peek
Veterinary Advantage will roll out new content, ideas, and training in 2020. As we...
Read More