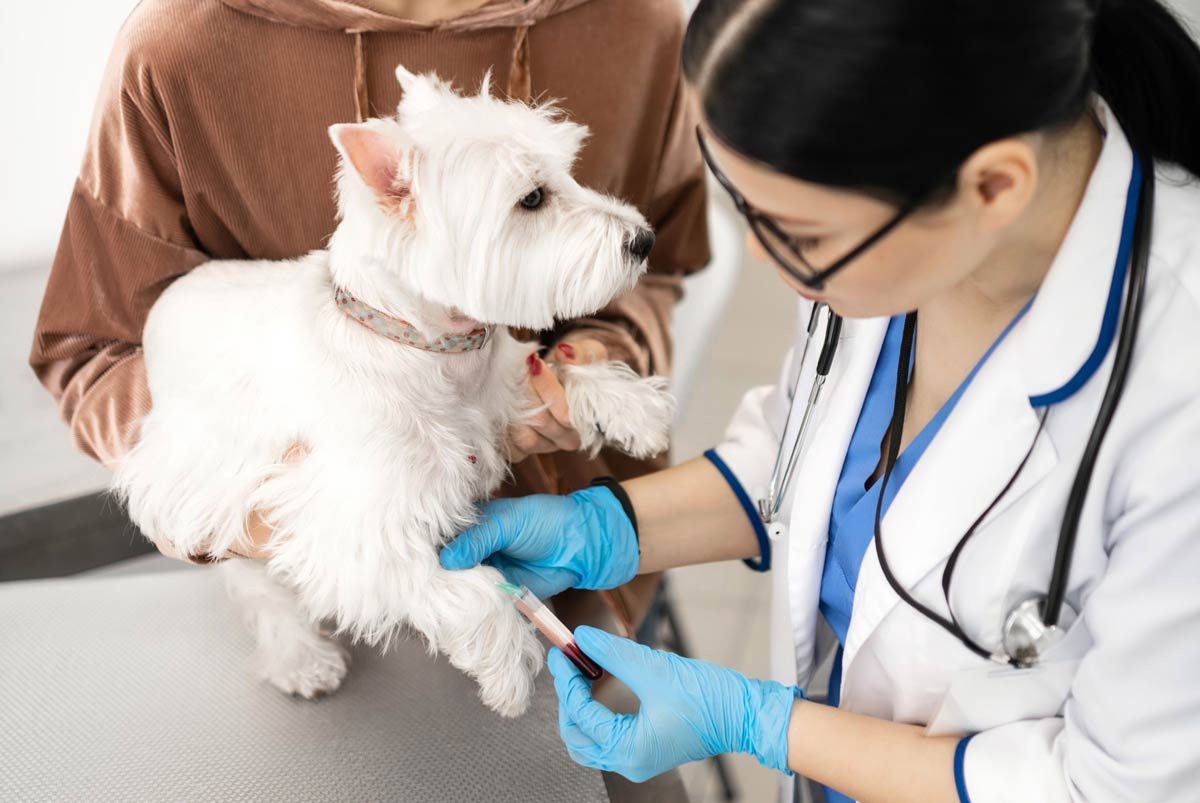 Vet Practice Practices: Blending the Old With the New
Regardless of new innovations being introduced into the market, the veterinarian-client-patient relationship should be...
Read More
Infection Prevention and the Veterinary Hospital
Veterinary hospitals have proven to be creative and resilient when it comes to their...
Read More
Dr. Bob Hummel: Businessman, Mentor, Leader
Dr. Bob Hummel was a visionary in animal health distribution. In the 1960s, as...
Read More
Wes Remington: A Man on a Mission
'Larger than life' entrepreneur, Wes Remington, was a pioneer in generics. Wes Remington was...
Read More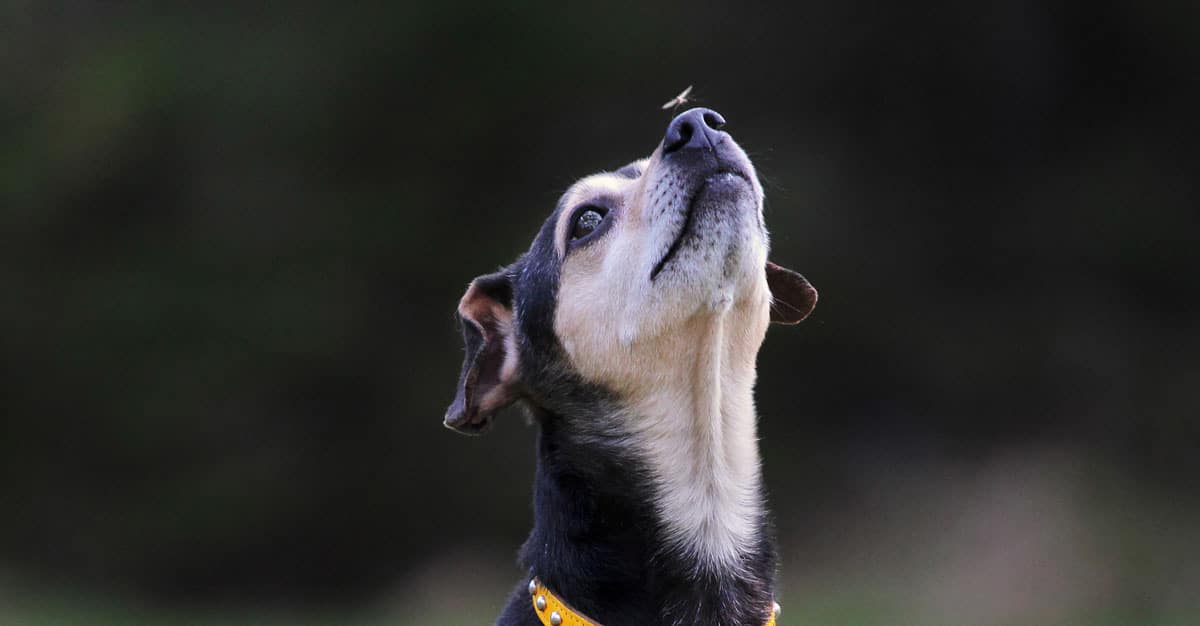 Mark Your Calendars for Parasite Prevention
Amid a disruption in scheduling yearly checkups, veterinarians were scrambling to keep companion animals...
Read More
Navigating the World of Pet Parenthood
The influx of new pet parents presents an opportunity for veterinary practices to get...
Read More
Staying Sharp: Pet Vaccination Compliance during the COVID Pandemic
What's changed, and what hasn't, with vaccinations of America's pets in the age of...
Read More
PetIQ: Unlocking Access
PetIQ's focus on providing access to affordable products and services for pet parents is...
Read More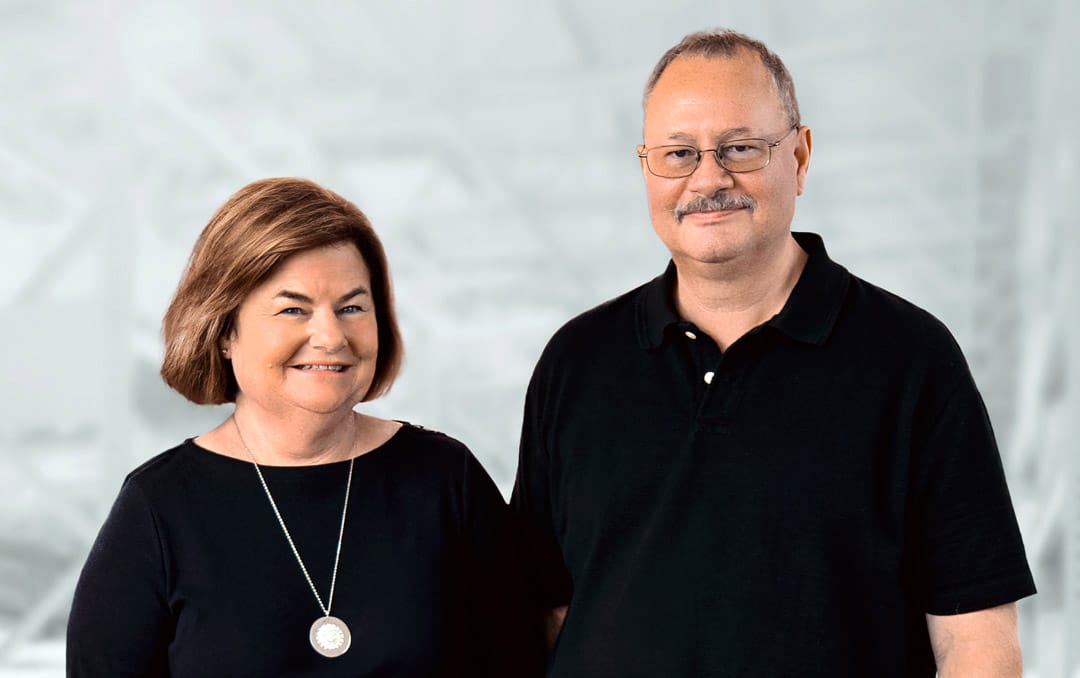 Midwest Veterinary Supply Is Celebrating 60
Midwest Veterinary Supply has invested in veterinary practices, and its own team, through six...
Read More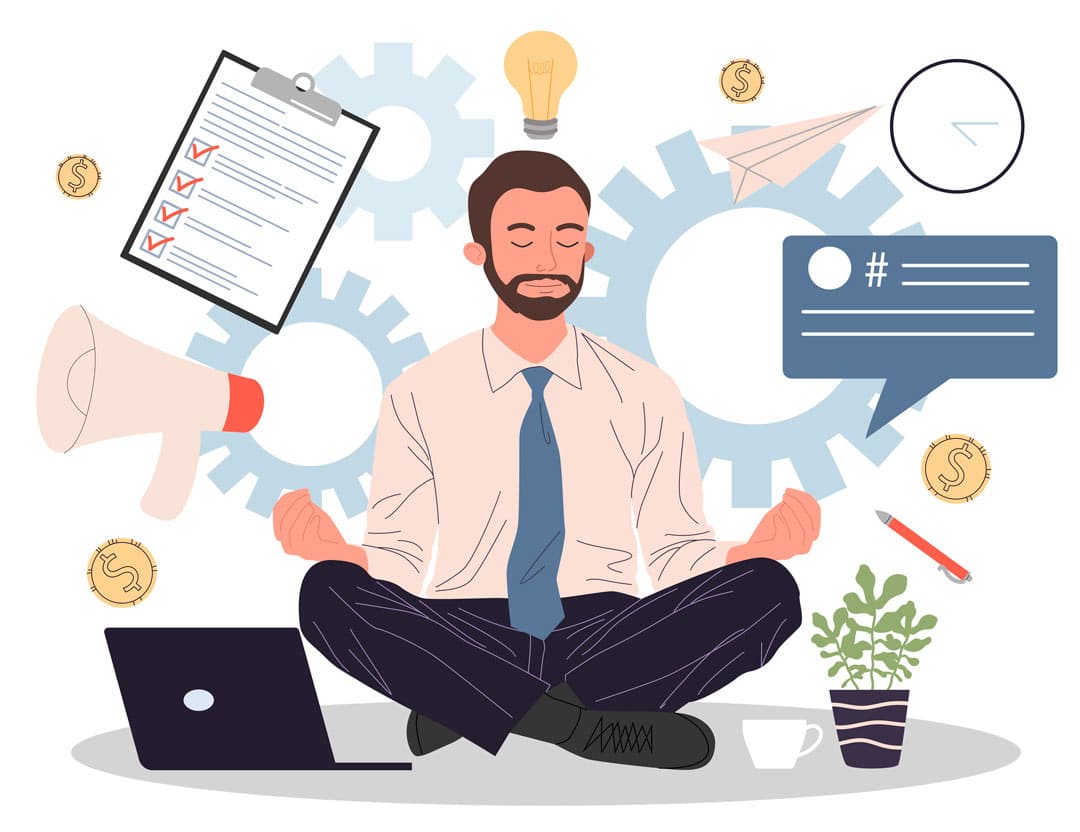 Finding Harmony in a Harrowing Time for the Veterinary Industry's Transformation
At NAVC's E-Commerce Summit, the AVMA's Dr. Matthew Salois examined the traits of veterinary...
Read More