U.S. Will Likely Have More Pets And Vets In The Next Decade: AVMA
The number of dogs and cats in the United States is expected to increase...
Read More
Diving into the Talent Pool of Veterinary Professionals
How to help veterinary practices overcome their talent-hiring challenges. It has been a very...
Read More
Are You Covered?
Veterinary practices can strengthen the bond with new clients by advocating pet wellness plans...
Read More
Pet Wellness Plans are Solidifying the Bond of Vets and Clients
Pet wellness plans offer a way for clinics to help solidify the veterinary-client relationship...
Read More
Pet Insurance = Peace of Mind
Pet health insurance continues to gain popularity among consumers, which bodes well for veterinary...
Read More
The Digital Pet Ecosystem
New technology trends and what your customers must have to thrive. Editor's note: Bruce...
Read More
Consolidation Leaves Veterinary Practices in the Balance
Done correctly, merging veterinary practices leads to growth. Done poorly, it leads the opposite...
Read More
Surveys Show Threat of Burnout in the Veterinary Profession
Three-quarters of veterinarians are concerned about stress and burnout in the profession because of...
Read More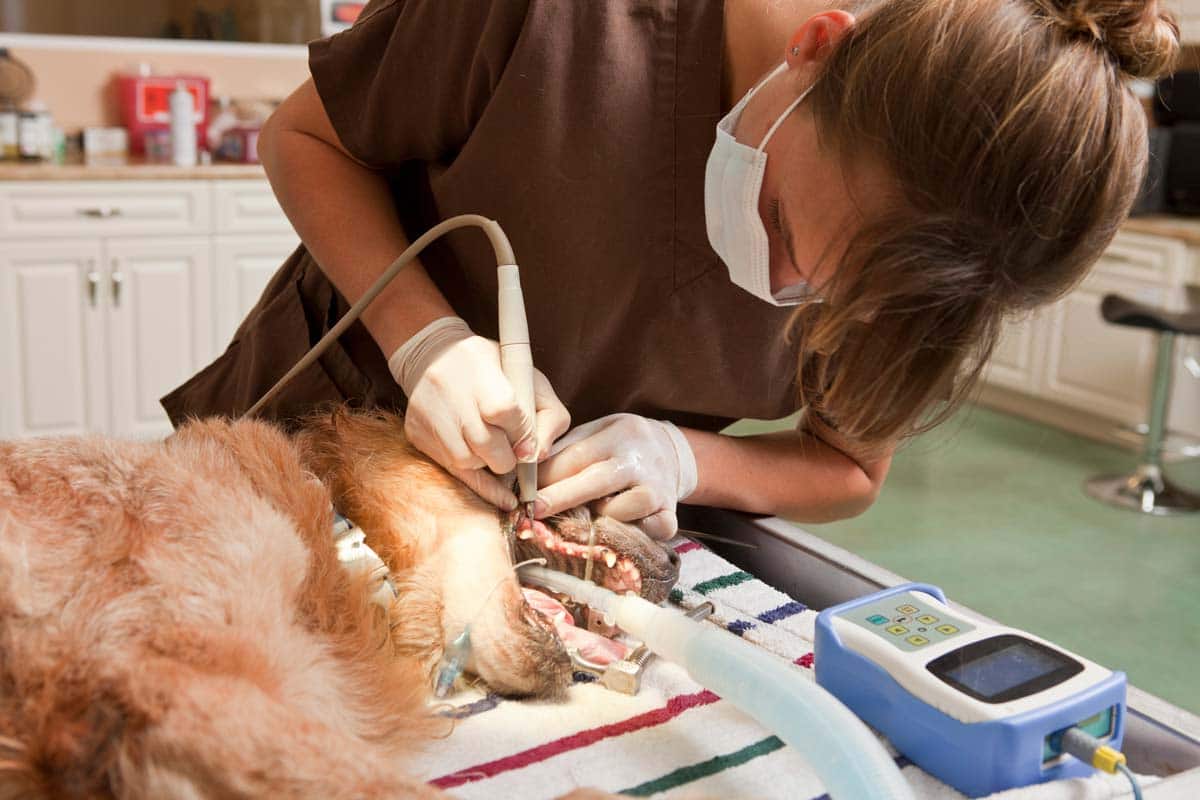 Veterinary Dentistry on the Cusp
New equipment, new training, new graduates point to a growing focus on veterinary dentistry....
Read More
Veterinary Practice Valuations
What is driving the increase in veterinary practice valuations? The value of veterinary practices...
Read More