Pet Health Care Policy – The Price Of Success
From A to V, here's what you can expect from legislators and regulators on...
Read More
Reaching a Historic Milestone in Pet Industry Sales
APPA reports that the national pet industry exceeds over $100 billion in sales for...
Read More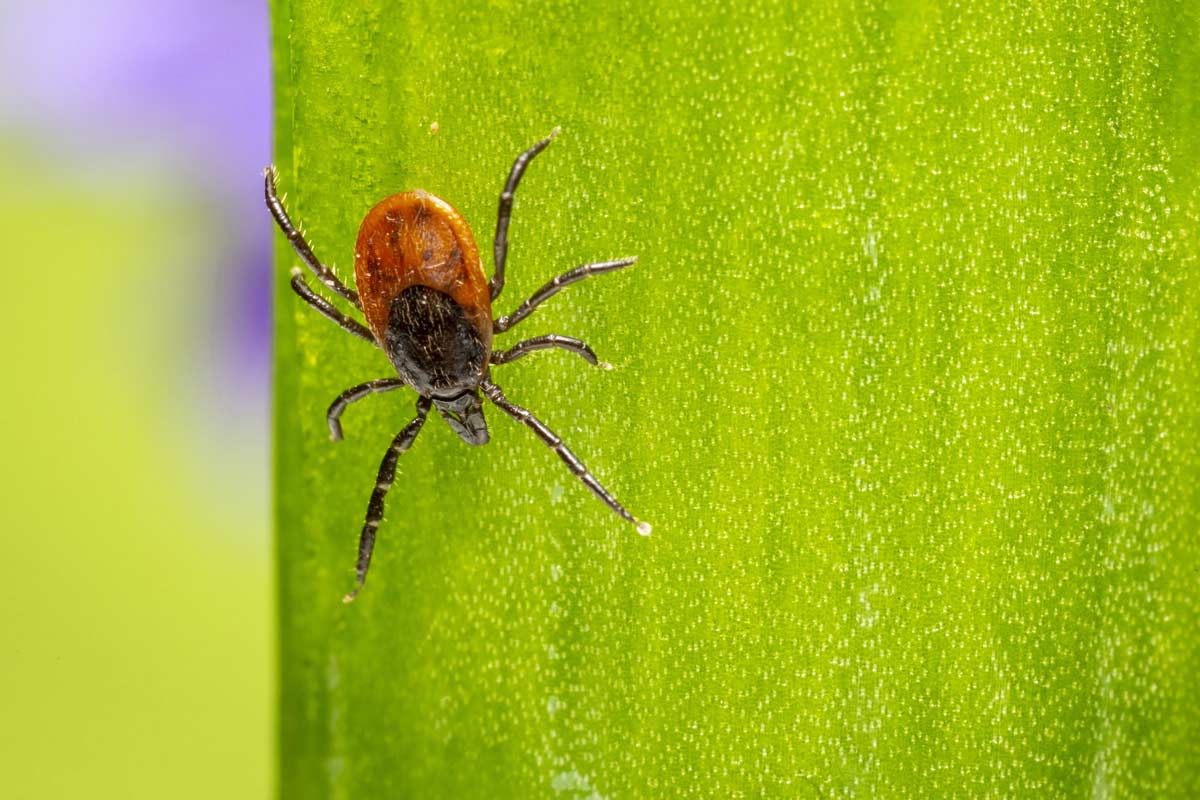 CAPC Releases 2021 Parasite Forecast
2021 Parasite Forecast says Heartworm to be above average, with Lyme disease expanding south...
Read More
Unprecedented Challenges and Opportunities in Veterinary Medicine
Change is here to stay in veterinary medicine. Will your veterinary practice clients be...
Read More
Pet-Friendly Workplaces
Post-pandemic offices are likely to have more pets, Banfield finds. Many employers say they'll...
Read More
A New Breed of Veterinary Clinic?
Bond Vet has created a veterinary clinic model that falls between primary care and...
Read More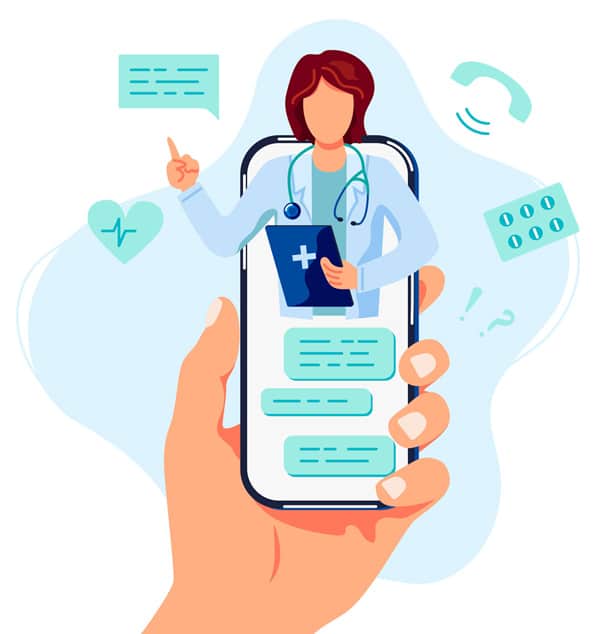 Embracing Connected Care
AVMA, AAHA partner on telehealth guidelines for small animal practices.  The American Veterinary Medical...
Read More
U.S. Will Likely Have More Pets And Vets In The Next Decade: AVMA
The number of dogs and cats in the United States is expected to increase...
Read More
Diving into the Talent Pool of Veterinary Professionals
How to help veterinary practices overcome their talent-hiring challenges. It has been a very...
Read More
Are You Covered?
Veterinary practices can strengthen the bond with new clients by advocating pet wellness plans...
Read More