Employee Retention: Keeping the Team Intact
Employee retention is possible for your veterinary hospital customers.  Editor's note: The following is...
Read More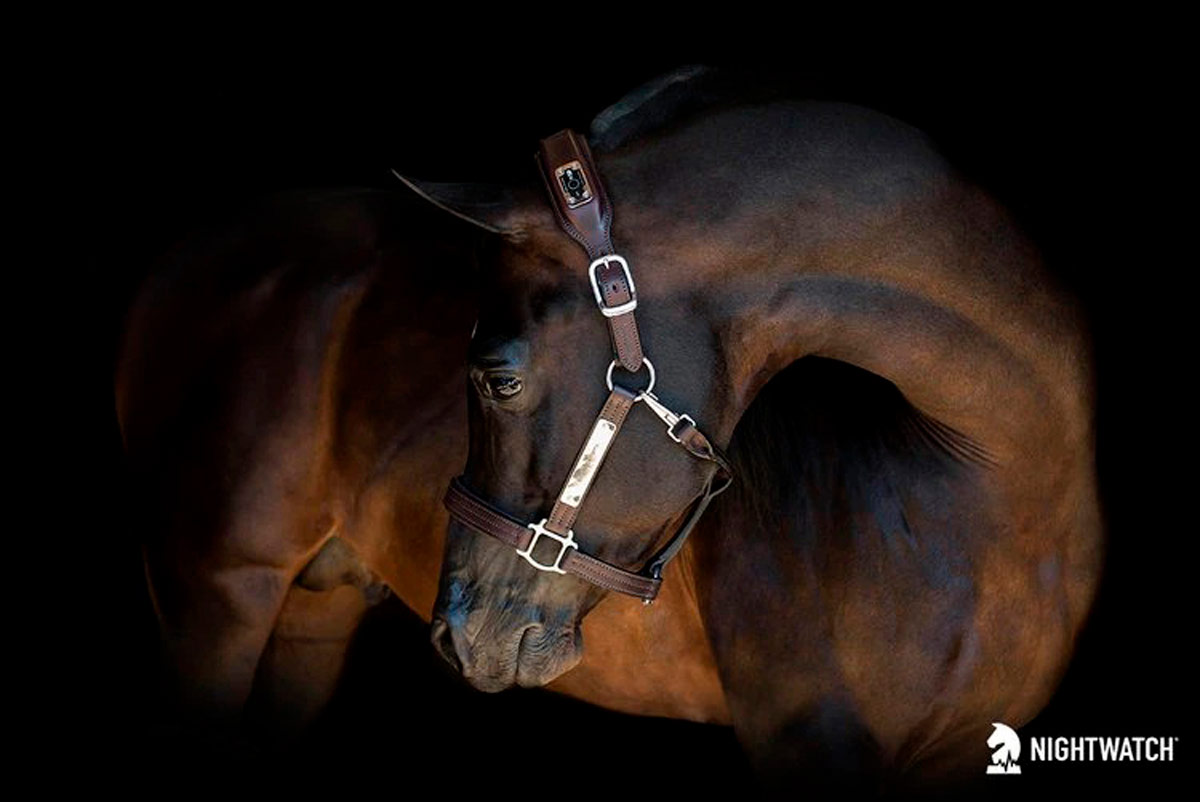 Transforming Health: Veterinary and Human Healthcare are Converging
The convergence of frontiers in veterinary and human healthcare is reimagining the way care...
Read More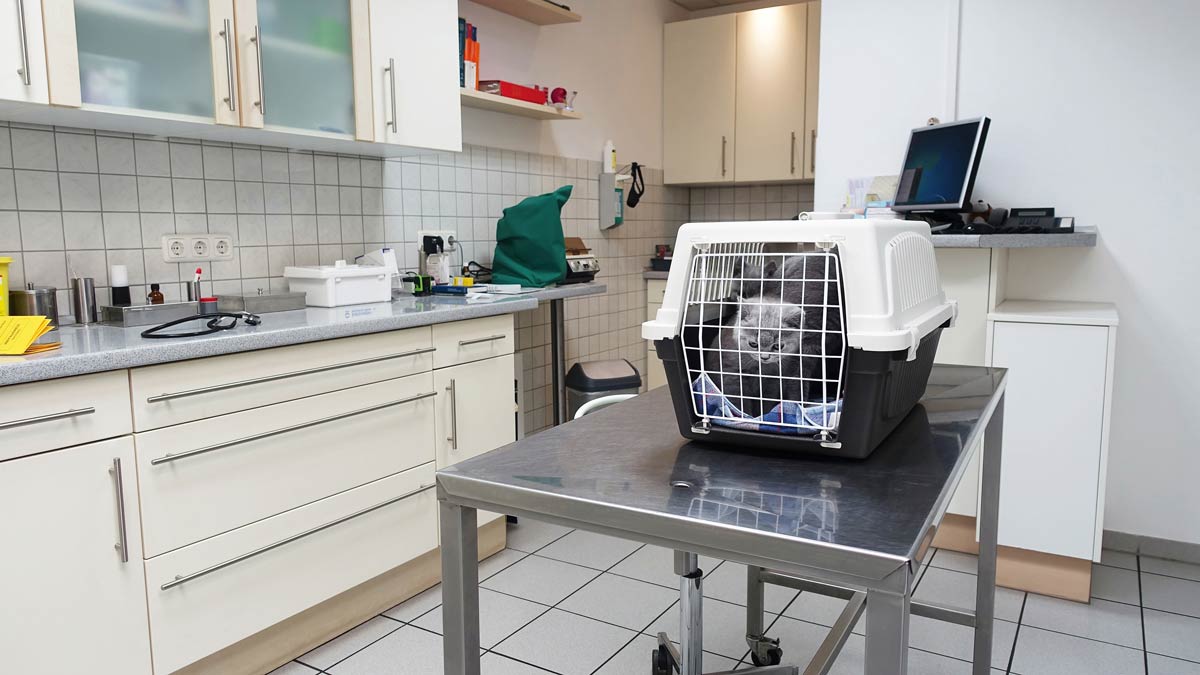 Short-Staffed Veterinary Clinics
Veterinary clinics don't have enough hours in the day or team members on staff...
Read More
Veterinary Dentistry – More than Just Extraction
With a little more training, general practitioners can boost their dental skills and services...
Read More
Nutrition Guidance for Dogs and Cats
AAHA releases 2021 "Nutrition and Weight Management Guidelines for Dogs and Cats." The American...
Read More
Caring for Aging Cats
AAFP's updated Senior Care Guidelines aim to give veterinary teams a well-rounded understanding of...
Read More
Certified Veterinary Pain Practitioner: The Road to Recovery
A Certified Veterinary Pain Practitioner can serve as a knowledgeable guide for clients navigating...
Read More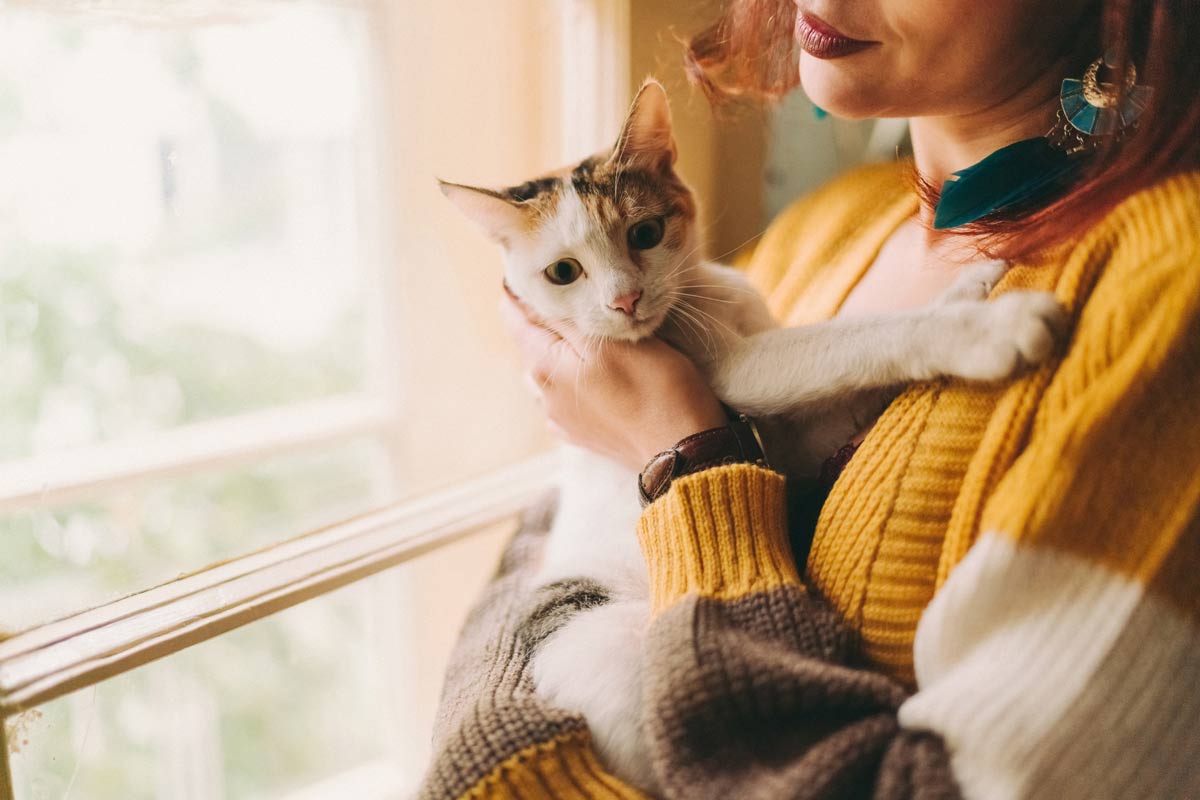 Packaged Facts on Pet-Vet Consumer Trends
Cats in the catbird seat for U.S. market growth. Editor's note: The following column...
Read More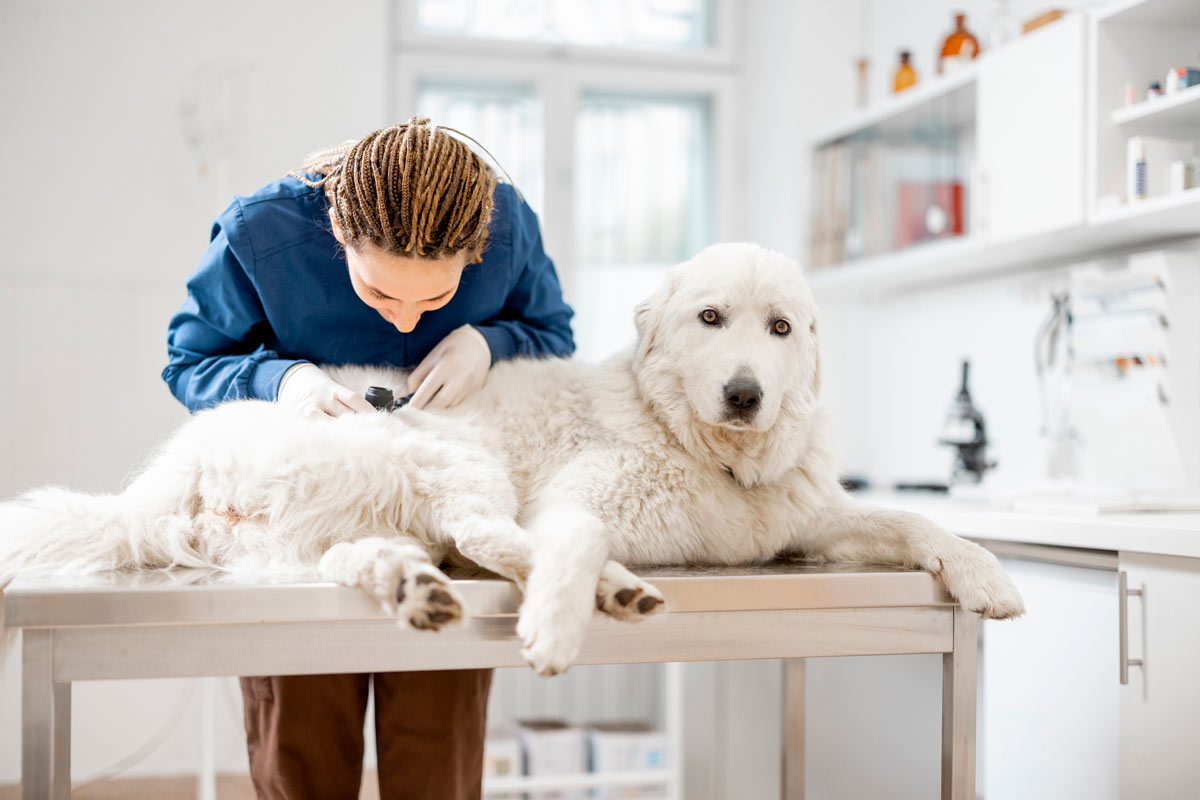 Take the Fear Out of Pet Dermatology
Veterinarians need to get the patient into the clinic, perform diagnostic tests in a...
Read More
Raising Veterinary Fees
Why raising fees may help solve a lot of challenges for your veterinary practices. ...
Read More