OnPoint: New Builds
With today's supply disruptions, the right business partners are critical to building a new...
Read More
Here to Stay: Independent veterinary practices
Independent veterinary practice owners stand tall amidst consolidators. Consolidation of veterinary practices continues. Last...
Read More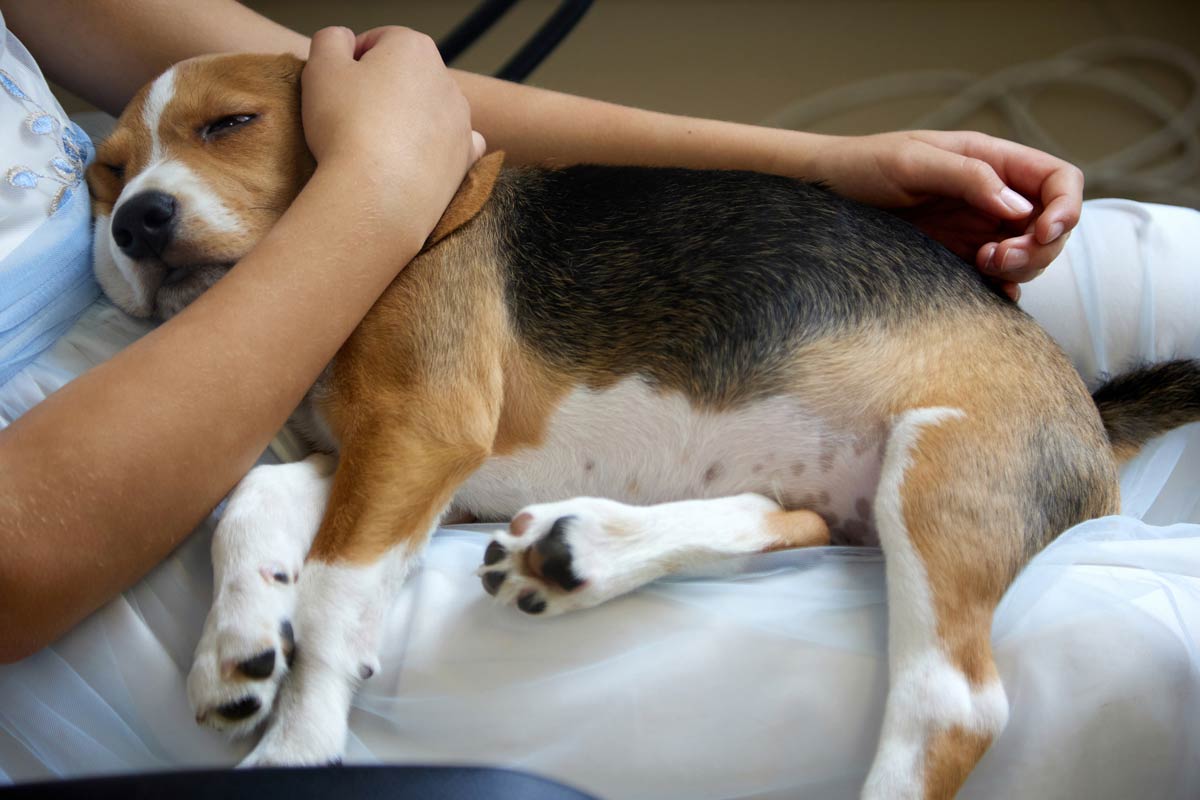 Veterinary Pain Management: Needed Relief
The business of veterinary pain management can be a benefit to the client-patient relationship...
Read More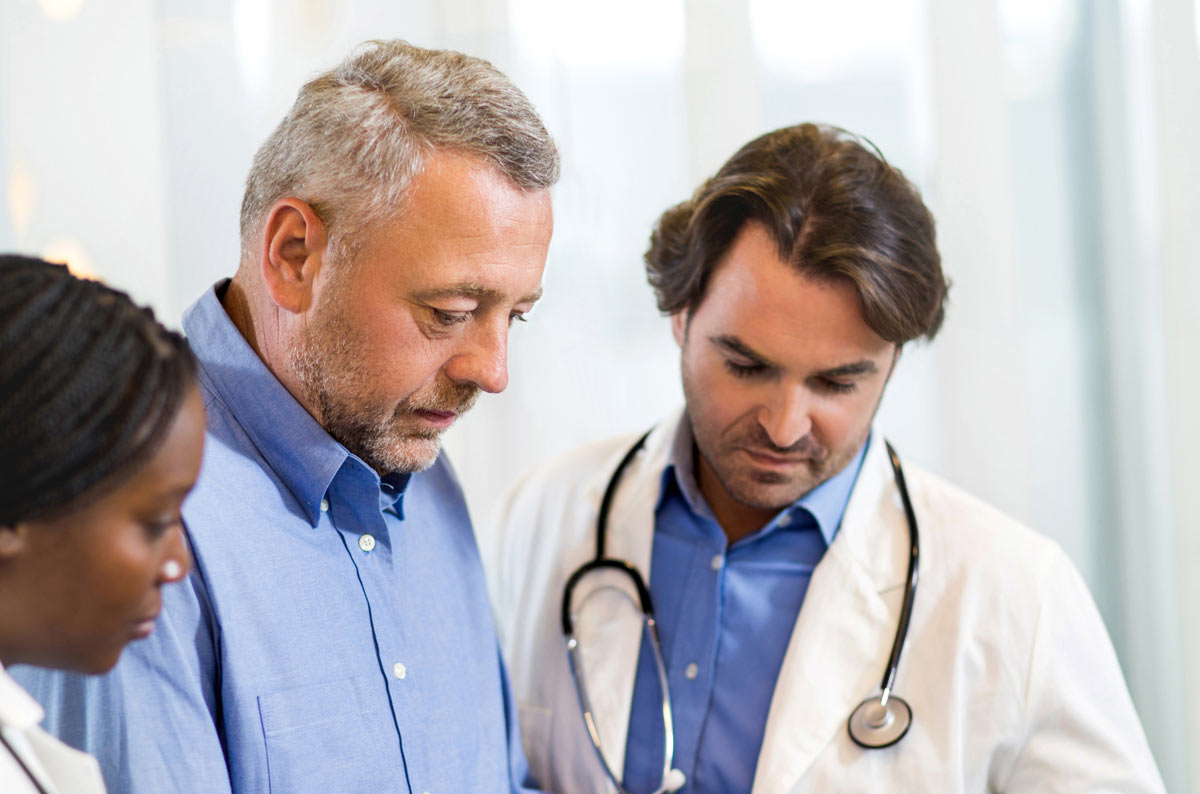 Behind the Scenes with a Veterinary Hospital Manager
The role of veterinary hospital manager has evolved into a critical part of a...
Read More
Lap of Love: End-of-Life Pet Care
For Lap of Love, the pandemic has sparked new demand for in-home euthanasia services. ...
Read More
Time to Get Serious about Addressing the Veterinarian Shortage
A veterinary shortage looms. What is the profession going to do about it? When...
Read More
Partners in Heartworm Prevention
Whether it's at the national stakeholder level or locally in his veterinary practice, Dr....
Read More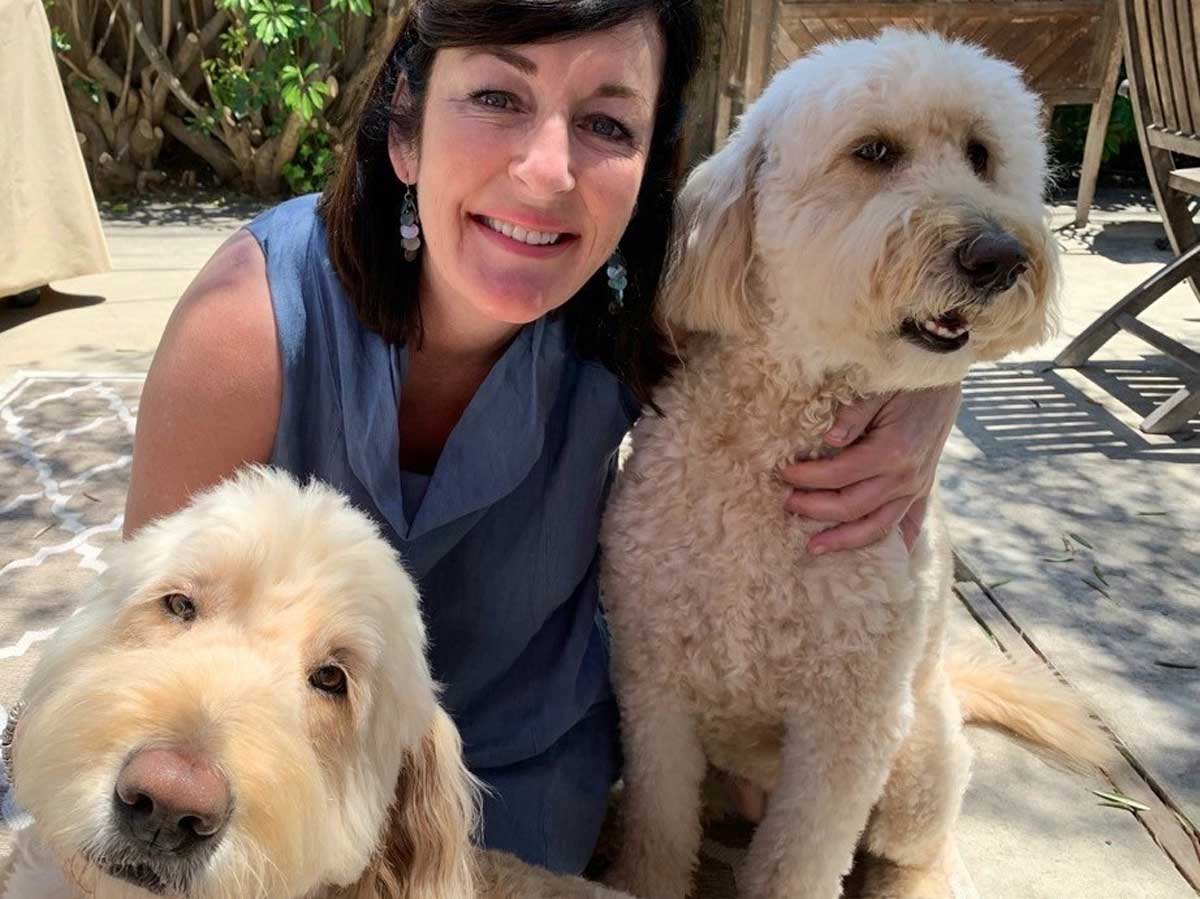 The Cost of Veterinary Care
Veterinarians can help ease the sting of costs for services by discussing financial options...
Read More
A Nice Blend of Generics and Name Brand Veterinary Pharmaceuticals
Generic veterinary pharmaceuticals can provide a veterinary practice with options for its client base. ...
Read More
The Pandemic's Impact on Pet Health
Lockdowns may have heightened pet owners' awareness of their companions' well-being. Kittens and puppies...
Read More