A Sticky Situation – Superficial Wounds
Help remind your veterinary customers of the therapeutic options available for treating superficial wounds. ...
Read More
Pet Owners Have Spoken
And increasingly, they're doing it electronically. Veterinary Advantage readers know that to be successful,...
Read More
Infection Prevention – 
The Time Is Now
The chair of AAHA's Infection Control Task Force says now is the time to...
Read More
On the MAP – Minimum Advertised Price
How minimum advertised price, MAP, provides profitability and a competitive edge for independent veterinary...
Read More
Telemedicine's 
Time is Now!
Resistance to telemedicine will only lead young pet owners to sidestep organized veterinary medicine,...
Read More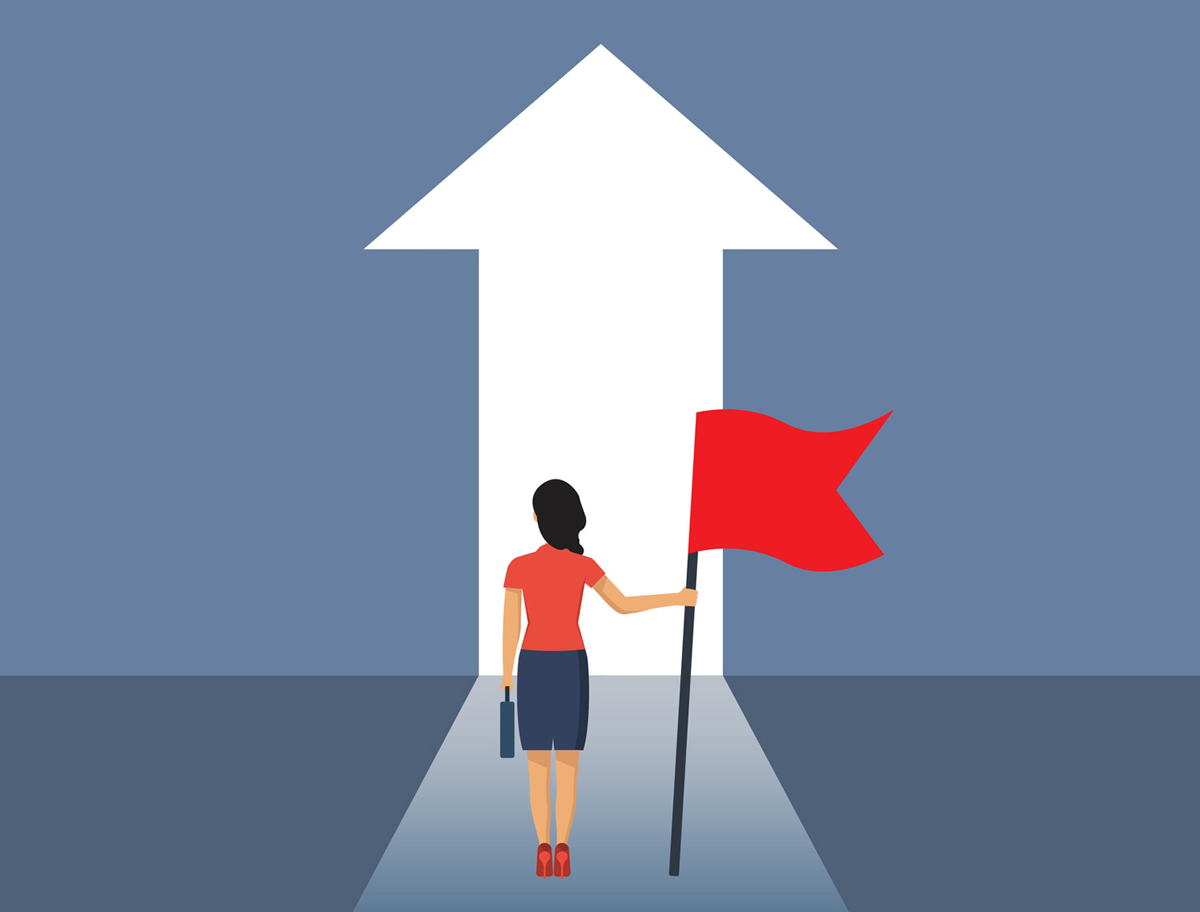 We Need Ownership
We've been asking the wrong questions for several decades, and we're seeing the impact...
Read More
Vetalytix Report: 2019 Was a Pretty Good Year
Veterinary practices administered more vaccines than in 2018, although sales of flea and tick...
Read More
Veterinarians Created Dr. Google
How veterinarians let internet searches and other outlets erode market share – and how...
Read More
Caring for the Caregivers
Initiatives and resources to help veterinarians address burnout and compassion fatigue. Depression and suicide...
Read More
A Tasty Trend
U.S. pet treats market to reach $6.7 billion in 2019. U.S. pet owners prefer...
Read More