Pet Wellness Plans are Solidifying the Bond of Vets and Clients
Pet wellness plans offer a way for clinics to help solidify the veterinary-client relationship...
Read More
Pet Insurance = Peace of Mind
Pet health insurance continues to gain popularity among consumers, which bodes well for veterinary...
Read More
The Digital Pet Ecosystem
New technology trends and what your customers must have to thrive. Editor's note: Bruce...
Read More
Consolidation Leaves Veterinary Practices in the Balance
Done correctly, merging veterinary practices leads to growth. Done poorly, it leads the opposite...
Read More
Surveys Show Threat of Burnout in the Veterinary Profession
Three-quarters of veterinarians are concerned about stress and burnout in the profession because of...
Read More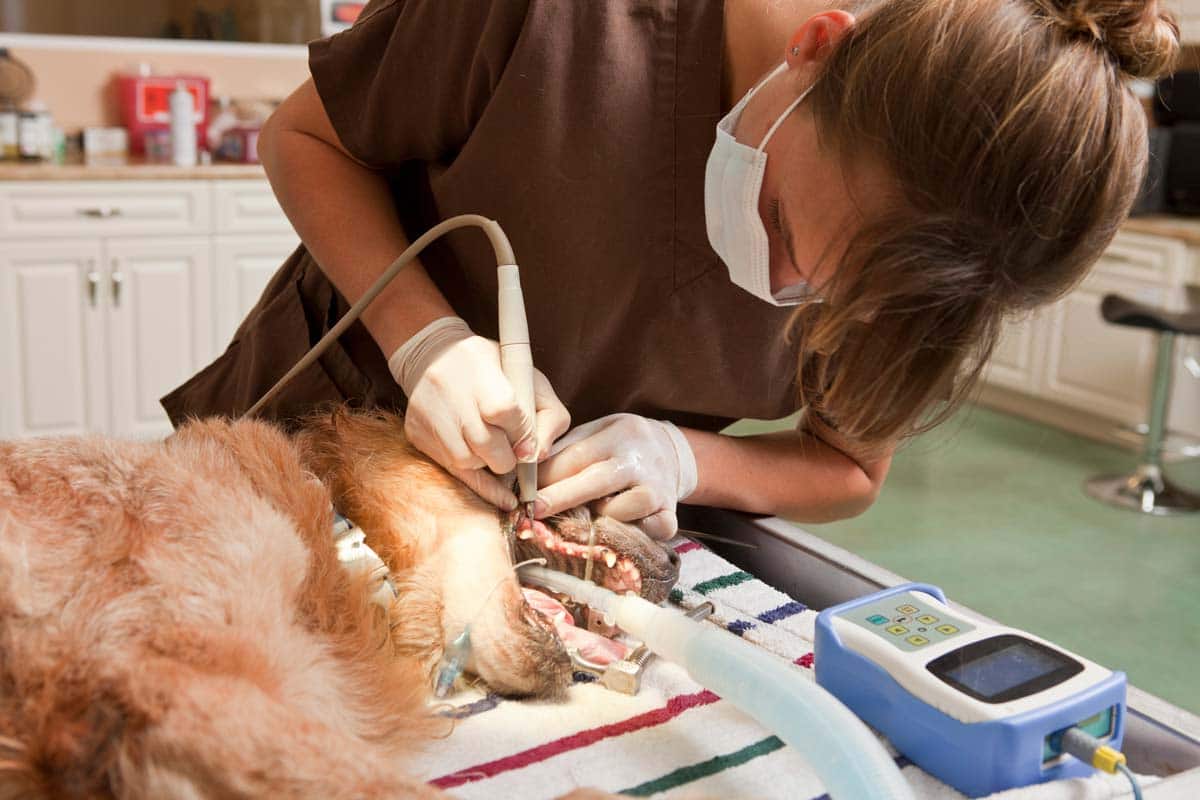 Veterinary Dentistry on the Cusp
New equipment, new training, new graduates point to a growing focus on veterinary dentistry....
Read More
Veterinary Practice Valuations
What is driving the increase in veterinary practice valuations? The value of veterinary practices...
Read More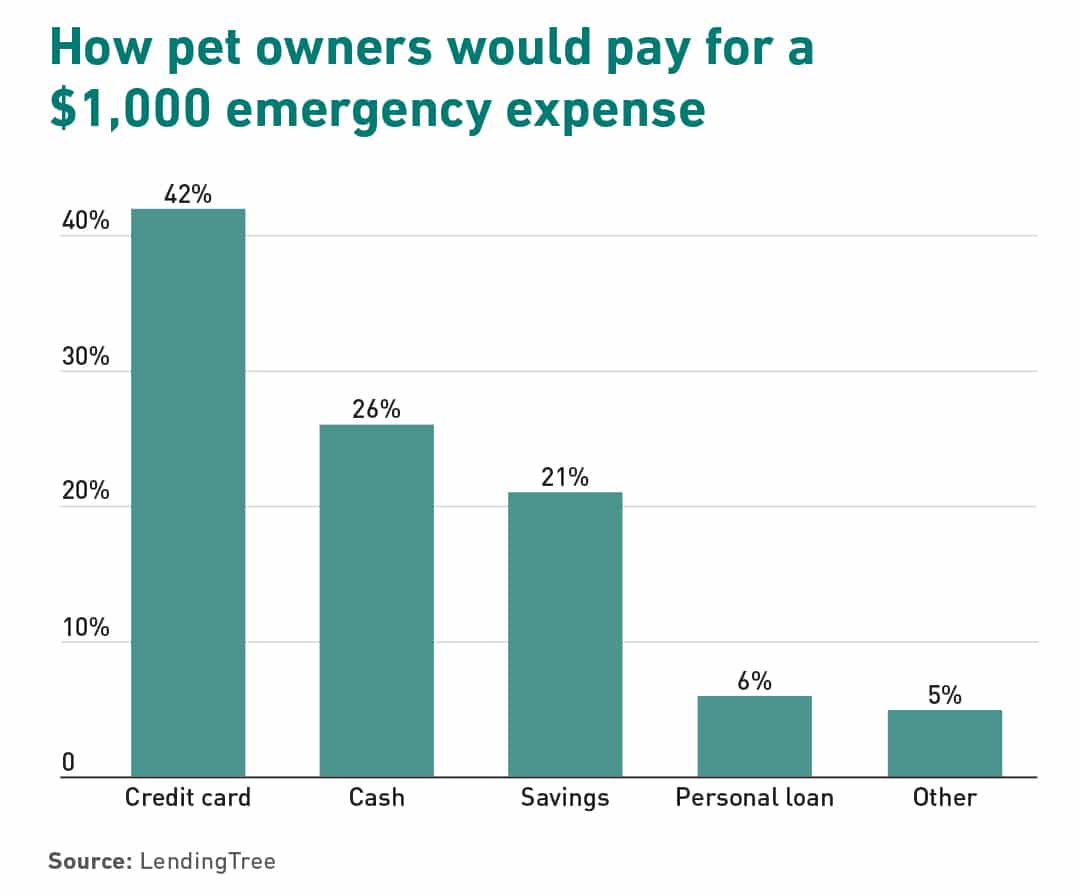 Covering the Cost of Pet Debt
A survey examines pet-related debt and spending. Nearly half (47%) of pet owners have...
Read More
In Pursuit of Well-Being for Veterinary Professionals
COVID-19 is testing everyone's spirit, including that of your customers. COVID-19 is testing everyone's...
Read More
Keys to a Sustainable Veterinary Practice in Challenging Times
Veterinary practices must focus on three things to ensure sustainability now and in the...
Read More