Steep Curves and Deep Bonds: Pandemic Experiences of the Veterinary Industry
The veterinary industry can take away several positive things from the experiences gained during...
Read More
The Learning Curb: VetTech Solutions in the time of COVID
COVID-19 has proved a catalyst of sorts in the veterinary industry, accelerating the rate...
Read More
Stability Amongst the Chaos: 5 Recommendations
How to help lessen the turmoil your team – and customers – are experiencing....
Read More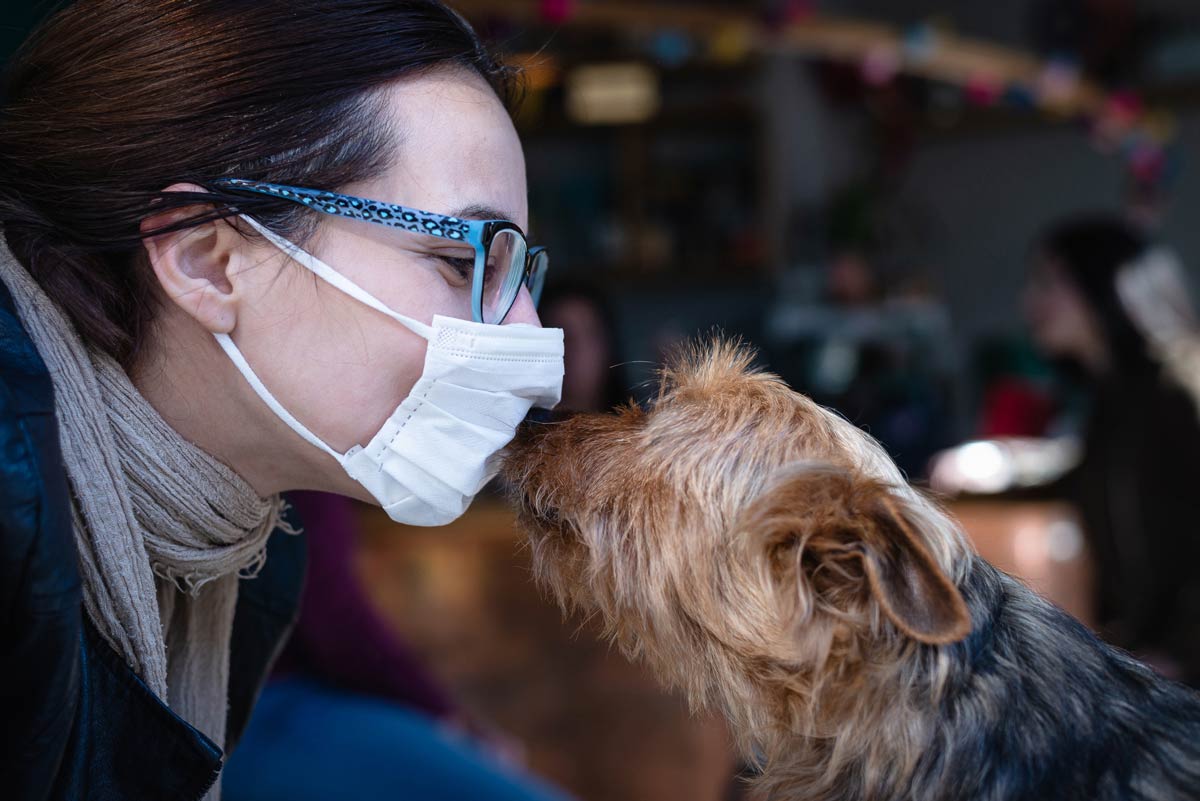 COVID-19 and the Human-Animal Connection
The coronavirus has reopened the door for discussions about One Health. It's not easy...
Read More
Dog Demand: Show Me the Numbers
Americans want dogs now. But are there really enough to keep up with demand?...
Read More
Forward Focus on Clinic Disinfection
A new RACE-approved course for veterinary clinics focuses on the keys to disinfection. We...
Read More
COVID-19 and the Human-Animal Bond
A recent study examined the human-animal bond amid a pandemic. A new study from...
Read More
Preventive Pet Care Amid Uncertainty
Veterinarians are concerned that the limitations COVID-19 has placed on veterinary services could lead...
Read More
Clients Have Hard Time Paying for Pet Care in Hurting Economy
Amid looming unemployment, some veterinarians are seeing more clients who are unable to pay...
Read More
Pet Health Insurance Market Reaches $1.717 Billion in 2019
Another year of strong growth, according to the NAPHIA State of the Industry Report....
Read More